RentalCrete is a family run car rental business.
Its headquarters are Crete, a beautiful Greek Island.
RentalCrete was founded in 2015, with the ambition to bring a new approach to the theme of Car Rentals, putting customer and his needs at the center.
With a good fleet of cars we have been able to stand out and gain the trust of our customers. Year after year we are growing and at the same time we are one of the most trustful company in our market.
Every customer for us is important, special and unique. It's for us a VIP. That's why we behave like a VIP.
For those who choose our car rental company in Crete, we always strive to be the best holiday memory. In addition to our hospitality, our friendship and the abundance of information we provide, we are by your side wherever and whenever you need us.
The management and the staff of our company will be happy to assist you in any of your trips to Crete.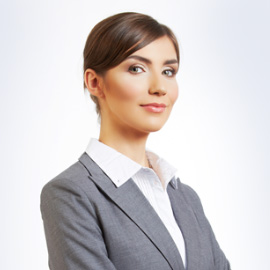 Anisia Theodora
Customer Support

Tel: +30.699 955 6831
support@rentalcrete.gr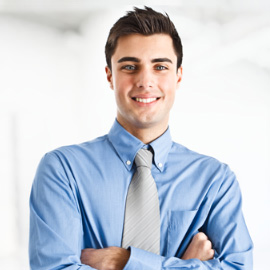 George Kourelas
Co-founder

Tel: +30.699 282 0645
info@rentalcrete.gr